Grow in
Relationships,
Glow in Life
Find community resources for local therapists, support groups, agencies that provide help for individuals, couples and families.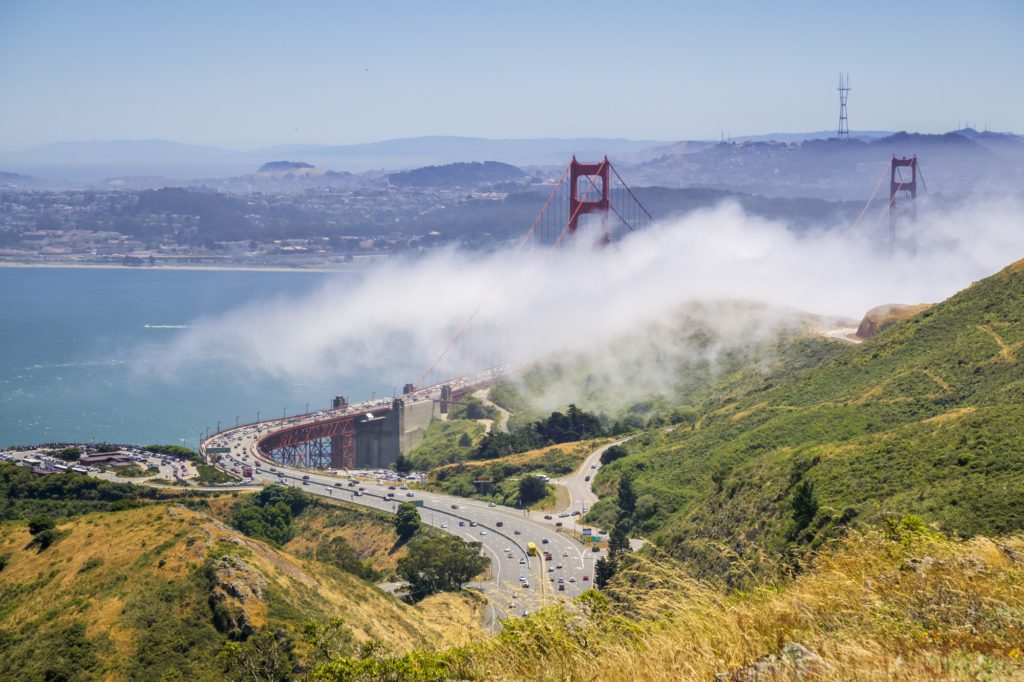 ChineseCounseling.org, a leading online resource for the global Chinese Community.
Chinese American Counseling Service (CACS) was founded in early 2005 by a group of Marriage and Family Therapists who recognized the lack of mental health services for the Chinese community in the South Bay area.
Our mission is to raise awareness in the Chinese community of mental health issues through education and counseling services.
ChineseCounseling.org site is a global resource sharing platform for mental health information and services, with a focus on Chinese-language resources. We aim to encourage local service providers to engage their community to promote emotional health and wellbeing.
Insights, best practices, and touching stories on topics of family, relationships, marriage, teens, elderly mental health.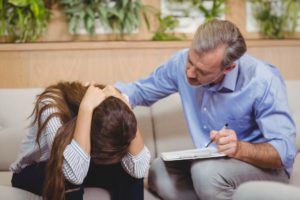 Family
Helpful resources Within Arm's reach
Accompanying Life's Journey
Directory of local therapists, support groups, and agencies that provide help for individuals, couples, and families.
Read articles about relationships, family and parenting, depression, addiction, and other mental health issues.
Local events, workshops, seminars, support groups and fellowship. Get help, give help.