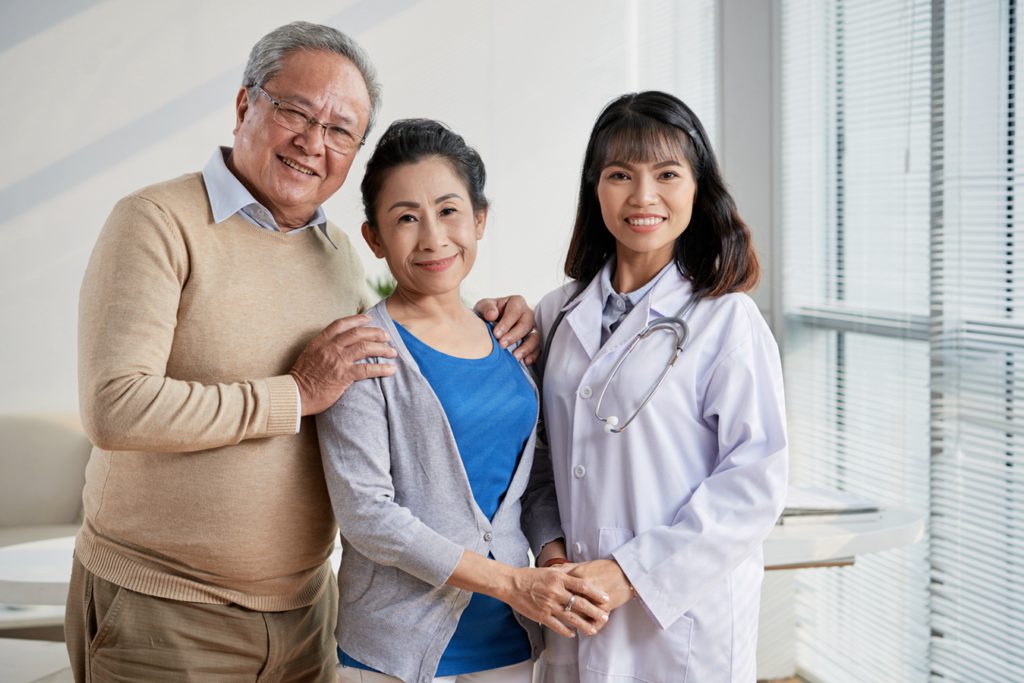 There are different types of
clinicians who can help address mental health needs.
Marriage and Family Therapist
Marriage and Family Therapists (MFTs) are relationship specialists who treat persons involved in interpersonal relationships. They are trained to assess, diagnose and treat individuals, couples, families and groups to achieve more adequate, satisfying and productive marriage, family and social adjustment. The practice also includes premarital counseling, child counseling, divorce or separation counseling and other relationship counseling. Marriage and Family Therapists are psychotherapists and healing arts practitioners licensed by the State of California. Requirements for licensure include a related doctoral or two-year master's degree, passage of comprehensive written examinations and at least 3,000 hours of supervised experience.
Information Source: www.camft.org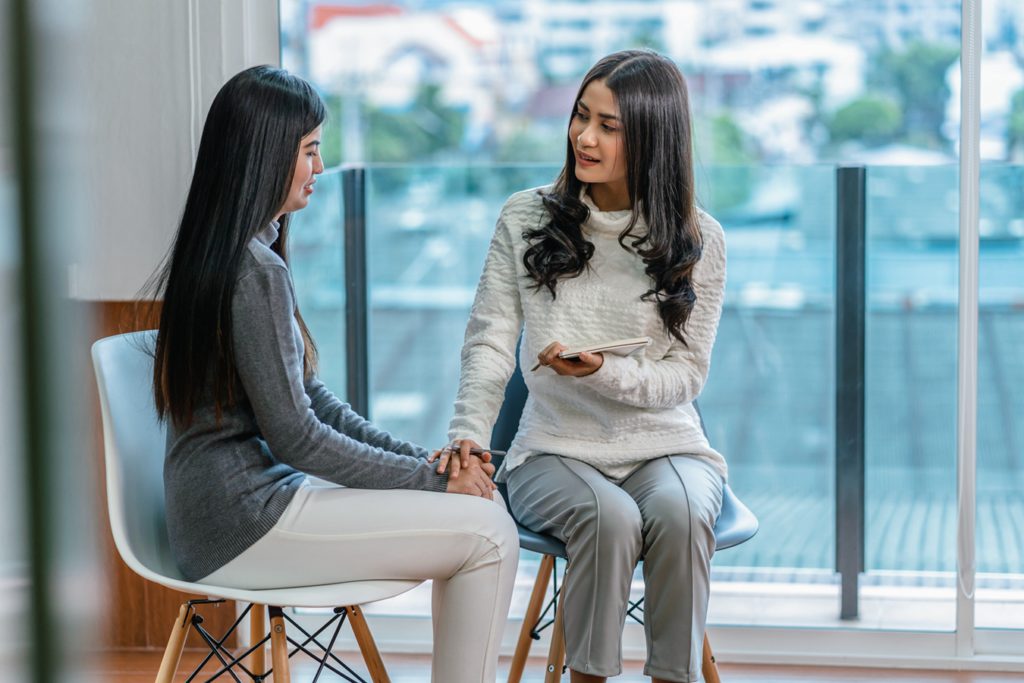 Psychologists are trained professionals with expertise in the areas of human behavior, mental health assessment, diagnosis and treatment, and behavior change. They can conduct psychological testing and research. 
Clinical social workers provide mental health services for the prevention, diagnosis, and treatment of mental, behavioral, and emotional disorders in individuals, families, and groups. Their goal is to enhance and maintain their patients' physical, psychological, and social function.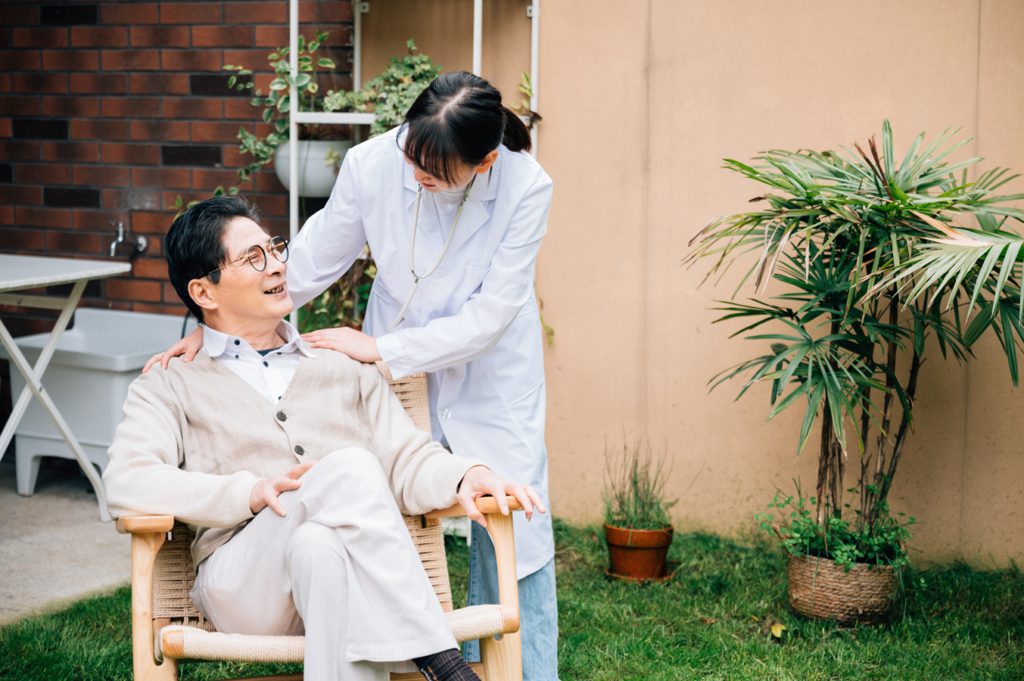 Psychiatrists are medical doctors who specialize in the prevention, diagnosis, and treatment of mental illnesses and emotional problems. They can prescribe medications, order diagnostic tests, and practice psychotherapy.